Media

Reliable. Credible. Informative.
Clean Grid Alliance strives to provide the media with credible information and resources on renewable energy in the Midwest.
CGA is pleased to offer our subject matter experts for interviews or speaking engagements on state policy, technical details on the electric grid, regulatory proceedings and transmission planning.
For media inquiries, please contact:
Kelley Welf
Communications Manager
651 644 3400 x 13
kwelf@cleangridalliance.org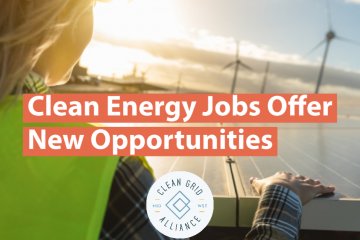 Clean Energy Jobs Offer New Opportunities
Holly Fritz, Communications/Policy Associate
|
Nov. 18, 2021
Clean energy jobs may have declined during COVID, but the future of the […]
Read More »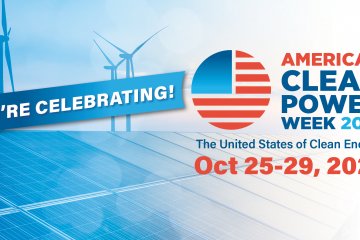 CGA Gears up for American Clean Power Week
Madelyn Smerillo, Communications Associate - Siting
|
Oct. 26, 2021
This week, the renewable energy community is celebrating the first ever American […]
Read More »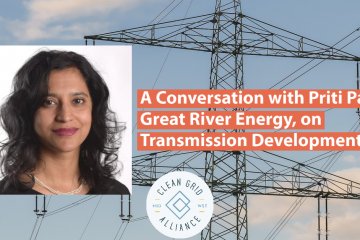 A Conversation with Priti Patel, Great River Energy, on Transmission Development
Holly Fritz, Communications/Policy Associate
|
Oct. 20, 2021
With the growing amount of renewable energy additions to the grid, transmission development […]
Read More »