Our Work at MISO
The "nitty-gritty" is our bread and butter. We work behind the light switch with MISO to deploy and integrate cost-effective renewables.




1. Why is CGA Working at MISO?
MISO is a key player in a timely transition to a clean energy future. MISO (Midcontinent Independent System Operator) oversees the regional transmission "grid" and provides an integrated platform for the Midcontinent energy market. A robust transmission grid is the foundation for delivering clean, low-cost energy to consumers, charging electric vehicles, and decarbonizing and electrifying our economy.
Meet Our Team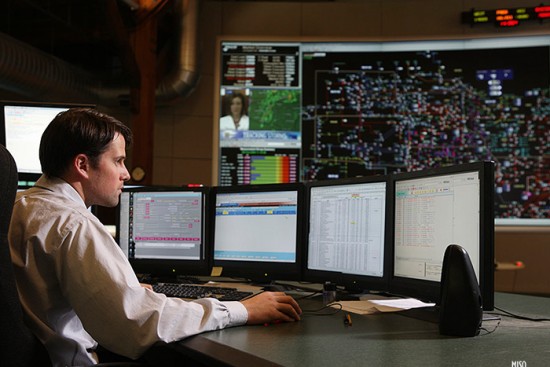 2. CGA's Role at MISO
CGA represents clean energy at the Midcontinent Independent System Operator (MISO). We work on the complex, technical details to ensure renewables have a clear and bright future in the Midwest. Our work includes comprehensive, integrated, forward-looking planning around transmission, wind and solar integration, and storage. Representing the Environmental Sector, we sit on two highly influential committees - the Advisory Committee and the Planning Advisory Committee. We're also plugged in to key committees and work groups to advocate for the best interests of renewable plus storage development and strong environmental policies. Our technical work involves:
Participating in transmission planning studies
Advocating for fair cost allocation for new transmission lines
Developing market rules to integrate renewables into the electric grid system
Analyzing integrated system operations with higher amounts of renewable energy
Ensuring fair rules for new generation connecting to the grid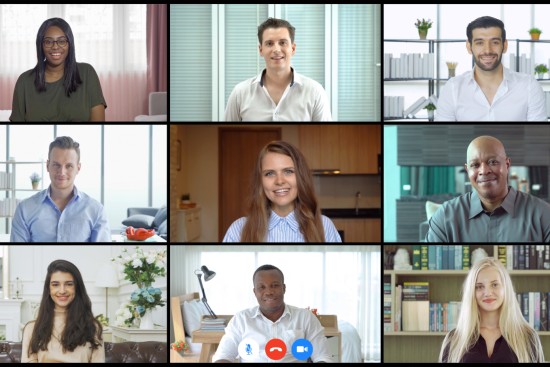 3. Committees & Working Groups
CGA's voice represents the needs and best interests of renewables and emerging technologies in MISO committees and working groups. CGA has a long history of influential and effective advocacy in MISO's stakeholder process.
As members of the Advisory Committee, CGA offers advice to the Board of Directors and MISO Senior Management on policy matters.
We provide guidance to MISO staff on policy related to planning, markets and operations.
We also engage on transmission cost allocation, the generator interconnection process, as well as issues related to reliability and markets.
Partnering with advocates in other regions, we work to improve transmission connections between regional markets to improve reliability and enable more renewable resources.
What Our Members
Are Saying

"CGA has been helping to lead the development of new transmission in the MISO region. They have been a leader in that area."
Dahvi Wilson, Vice President, Public Affairs, Apex Clean Energy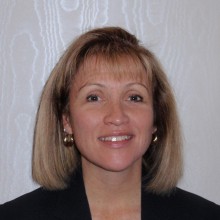 "The state and local policy work where CGA is a recognized leader has resulted in a significant addition of renewable energy being developed across the Midwest and MISO region."
Julie Voeck, Senior Director, Legislative and Regulatory Affairs, NextEra Energy Resources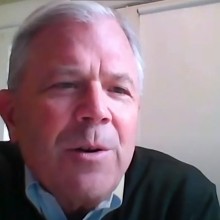 "CGA has been working to push power generation to be more renewable over the years and to help build the energy transportation infrastructure so that electricity can be moved efficiently, effectively, and economically from where it can be generated to where customers need it."
Kevin Lynch, Managing Director, External Affairs, Avangrid Renewables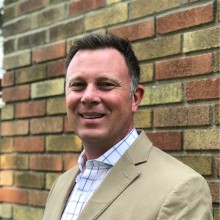 "Organization, leadership, and message has made CGA a driving force in the community for the last 20 years."
Adam Sokolski, Director, Regulatory and Legislative Affairs, EDF Renewables