Policy & Regulatory Work
Demand for renewable energy is growing rapidly. We build partnerships and advocate for renewables across the Midwest at state legislatures, regulatory commissions, and at MISO.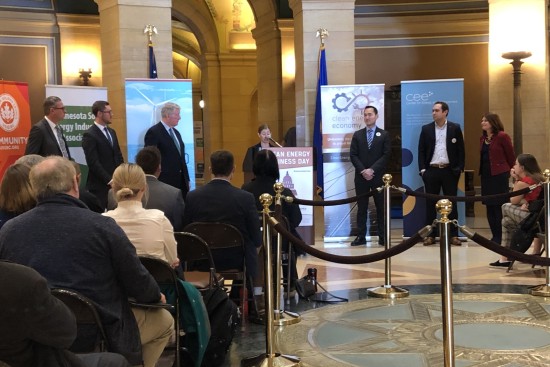 1. Advocacy
CGA advocates for the advancement of renewable energy and necessary infrastructure for a changing resource mix in the Midwest.
We participate in regional, state and local venues to support a clean energy marketplace that drives demand for renewables.
Our advocacy facilitates carbon reduction and the transition to a clean energy future for all.





2. State Policy
CGA's subject matter expertise, deep relationships, and vast network provide access for members to engage with Governor's offices, legislators, state agencies, NGOs and other key decision-makers.
We educate and inform legislators about the ways clean energy positively impacts business growth and development, jobs, local communities, and achieves state and utility carbon reduction goals.
We protect favorable renewable energy policies at the state and local level.
We champion state legislation that improves state tax laws, siting standards, and other initiatives that support renewable energy development.
Meet Our Team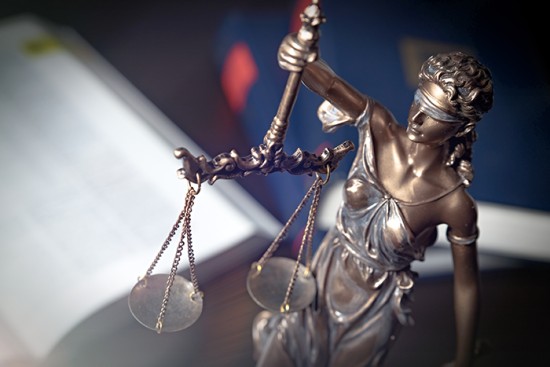 3. Regulatory Work
CGA is an influential stakeholder in state regulatory proceedings across our footprint. Our expertise is highly valued by public utility commissions and is paramount to achieving our mission to advance renewable energy in the Midwest.
CGA engages on transmission; siting for wind, solar, battery storage, and hybrid projects; as well as Integrated Resource Plans.
We work to improve and streamline the regulatory process to facilitate the clean energy transition and achieve carbon reduction goals.
What Our Members
Are Saying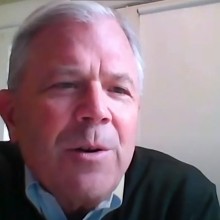 "CGA has been working to push power generation to be more renewable over the years and to help build the energy transportation infrastructure so that electricity can be moved efficiently, effectively, and economically from where it can be generated to where customers need it."
Kevin Lynch, Managing Director, External Affairs, Avangrid Renewables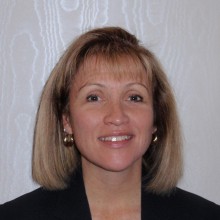 "The state and local policy work where CGA is a recognized leader has resulted in a significant addition of renewable energy being developed across the Midwest and MISO region."
Julie Voeck, Senior Director, Legislative and Regulatory Affairs, NextEra Energy Resources

"CGA has been helping to lead the development of new transmission in the MISO region. They have been a leader in that area."
Dahvi Wilson, Vice President, Public Affairs, Apex Clean Energy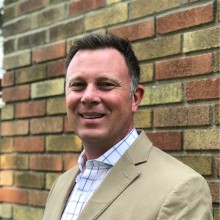 "Organization, leadership, and message has made CGA a driving force in the community for the last 20 years."
Adam Sokolski, Director, Regulatory and Legislative Affairs, EDF Renewables