Rules & Law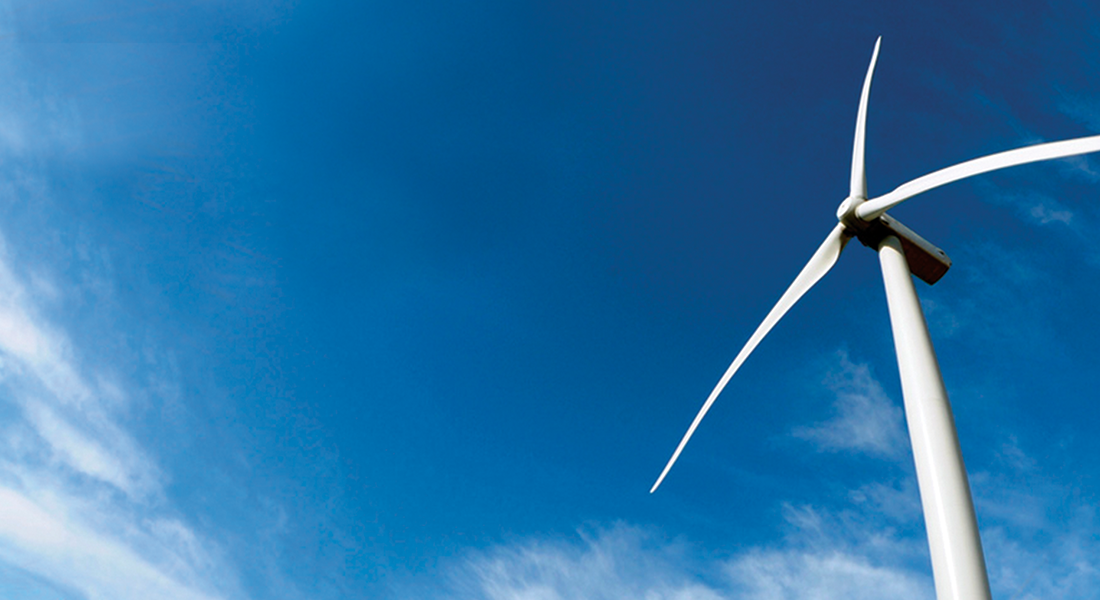 TECHNICAL EXPERTISE | BUILD SUPPORT
Ensuring policies are interpreted
and implemented fairly
Leveraging Technical Expertise
and Building Support to Expand Markets
Regulatory agencies, like Public Utilities Commissions, are the agents of rules and law.
Advocacy and participation at state and federal agencies is a vital component of the work Clean Grid Alliance does to advance renewable energy in the Midwest.
Our Approach:
Participate: CGA participates in regulatory processes of state public utilities commissions and other state agencies as well as MISO to ensure transmission projects and other energy policies are implemented and renewables are represented fairly. We also engage in resource planning proceedings to ensure renewables are appropriately included in the energy resource mix.

Advocate: CGA regularly works with expert witnesses to provide testimony and comments in state regulatory proceedings to support outcomes that advance our key priorities.
Activate: CGA intervenes in state regulatory dockets, and CGA staff engage in media efforts to support transmission projects. We also mobilize members to participate in regulatory hearings.