Solar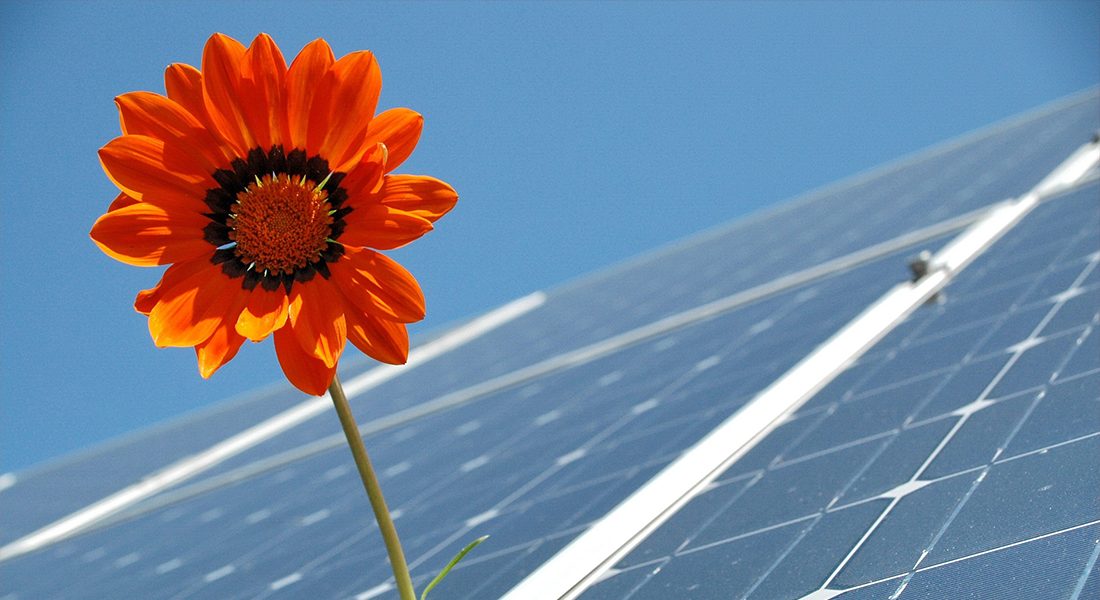 CGA IS THE INTERCONNECTION EXPERT FOR SOLAR IN MISO
Working to stimulate market conditions and grow market demand through policy, grid enhancements and transmission to advance solar development in the Midwest.
Key Priorities Include:
Capacity Credit for Solar Resources
CGA is actively participating in discussions and have provided written comments to MISO.
Solar Dispatch in "Off-Peak" Times
CGA is actively working on this issue and advocating a reduction from the current 50% to 12 - 25% to avoid overbuilding or other barriers.
Solar is a cash crop with a small footprint

1 MW of solar needs only 7-10 acres of land

Check out our Solar by the Numbers Fact Sheet.
Interconnection Studies
CGA is currently advocating for common-sense interconnection policies at MISO for hybrid solar/battery, and solar/wind projects, as well as solar additions to existing wind (and other) generation. CGA works with members to change prohibitive policies to allow the cost savings and many other benefits that solar energy provides to be realized in the MISO footprint.
Solar never fails as a cash crop

On an average annual basis, there are over twice as many farm acres planted that fail due to flooding, storm damage, or blight as there are that would be needed to generate solar energy when we meet the 10 percent energy goal in MN
State Legislative and Regulatory Policy
CGA works on such issues as: land use, decommissioning, and siting standards for utility-scale solar projects.
State Policy and Utility Resource Plans
CGA works on state policies and utility IRPs that create the market for new solar development.
For more information, view our Solar 101 Presentation or check out our Solar Factsheets!