State Policy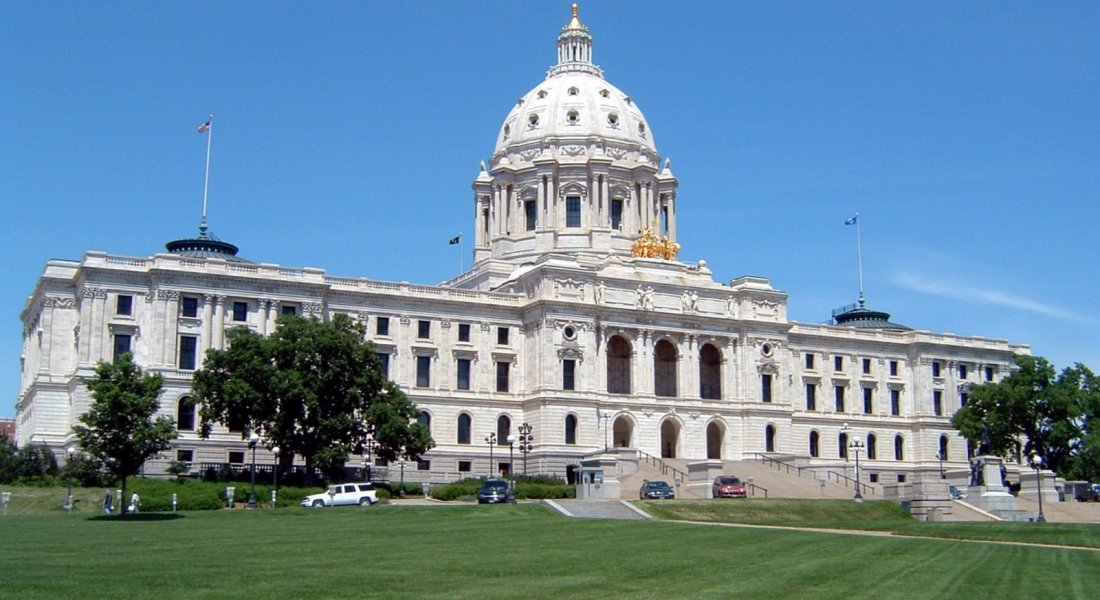 EXPAND MARKETS | BUILD SUPPORT
Expanding Markets for Renewables
Leveraging Technical Expertise
and Building Support to Expand Markets
We help craft and advance state policy initiatives that build on our successes;
and adapt to new circumstances with visionary thinking.
With an astute understanding of state-level policy challenges, CGA works to stimulate market conditions that create a demand for renewables and support or enhance the use of emerging technologies through policy initiatives at state legislatures.
Our Approach
Collaborate

:

CGA works to bring its diverse membership of clean energy advocacy organizations and businesses together toward a common goal of growing renewable energy markets in the Midwest.
Educate

:

CGA works to educate law-makers about the benefits of renewable energy.
Activate

:

CGA mobilizes its members to attend legislative hearings, and become active advocates for renewables at the Capitol.