Transmission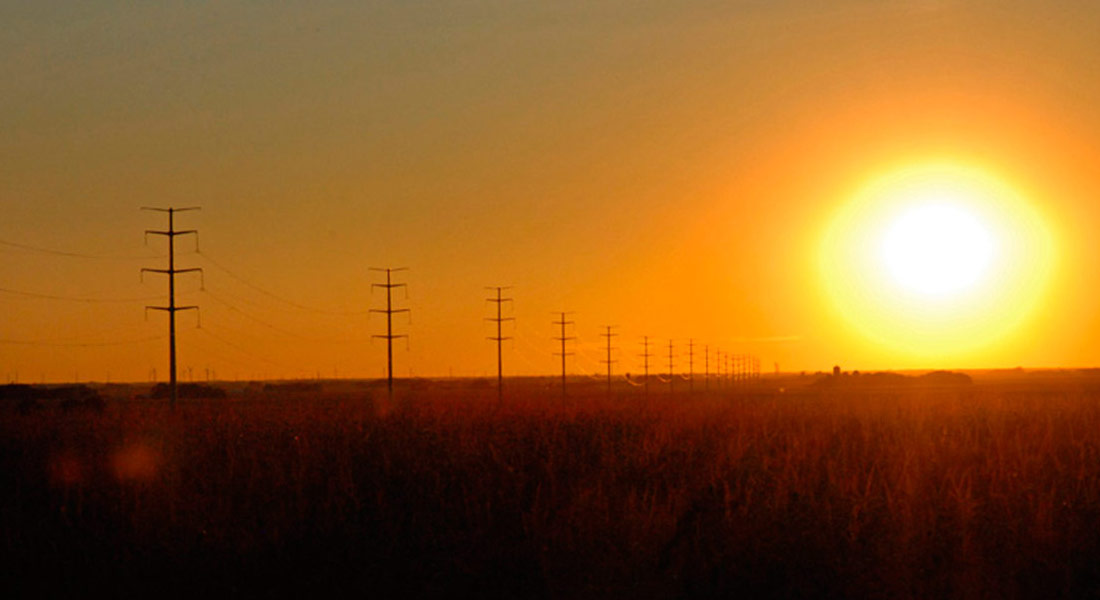 TECHNICAL EXPERTISE | EXPAND MARKETS
Delivering Renewable Energy
to the Electric Grid



Leveraging Technical Expertise
and Building Support to Expand Markets
Transmission is a vital component to advancing renewable energy in the Midwest.
Since most new utility-scale wind and solar resources are located in rural areas, transmission is needed to transport this clean, low-cost energy to the grid.
Our Approach:
Participate: CGA participates in stakeholder processes at MISO to advocate for transmission projects that will enable access to the electric grid for renewable energy resources and energy storage.
Integrate: CGA actively advocates for renewable energy at MISO to ensure that renewables are efficiently integrated into the electric grid. CGA also supports policies that create a flexible grid that can reliably accommodate large volumes of utility-scale renewables.
Stimulate: CGA works to stimulate market conditions that support or enhance the use of renewables and emerging technologies through policy initiatives at MISO.
Activate: CGA brings its members together to strategize and participate in planning, market rules, and operations issues to enable the growth of renewable energy resources and battery storage at MISO.