Public Education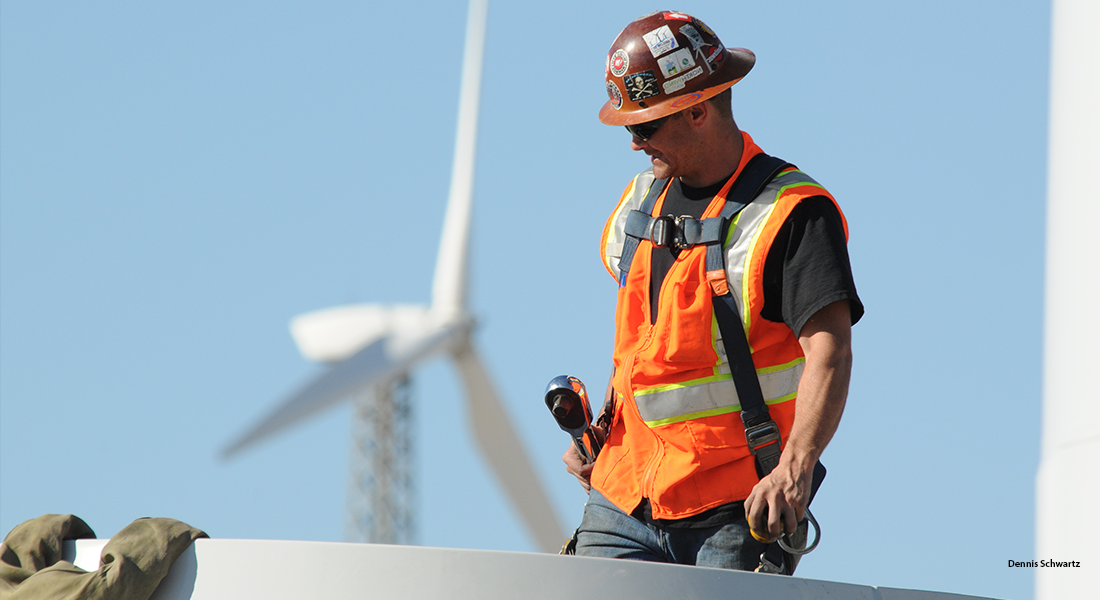 BUILD SUPPORT
Educating and Advocating
for Renewable Energy
Leveraging Technical Expertise and
Building Support to Expand Markets
CGA is a trusted source for fact-based information on renewable energy.
To help reach the point of broad acceptance of renewables, ongoing public education and outreach are needed. We provide and champion this work.
Our Approach:
Educate: CGA works to educate law-makers, decision makers at state regulatory agencies, the media and the general public about the benefits of renewable energy.
Activate: CGA mobilizes its members to attend legislative and regulatory agency hearings, and become active advocates for renewables in their local communities and the media.
Coordinate

:

CGA coordinates with its members and other NGO partners to advance the public conversation about renewable energy through the media.